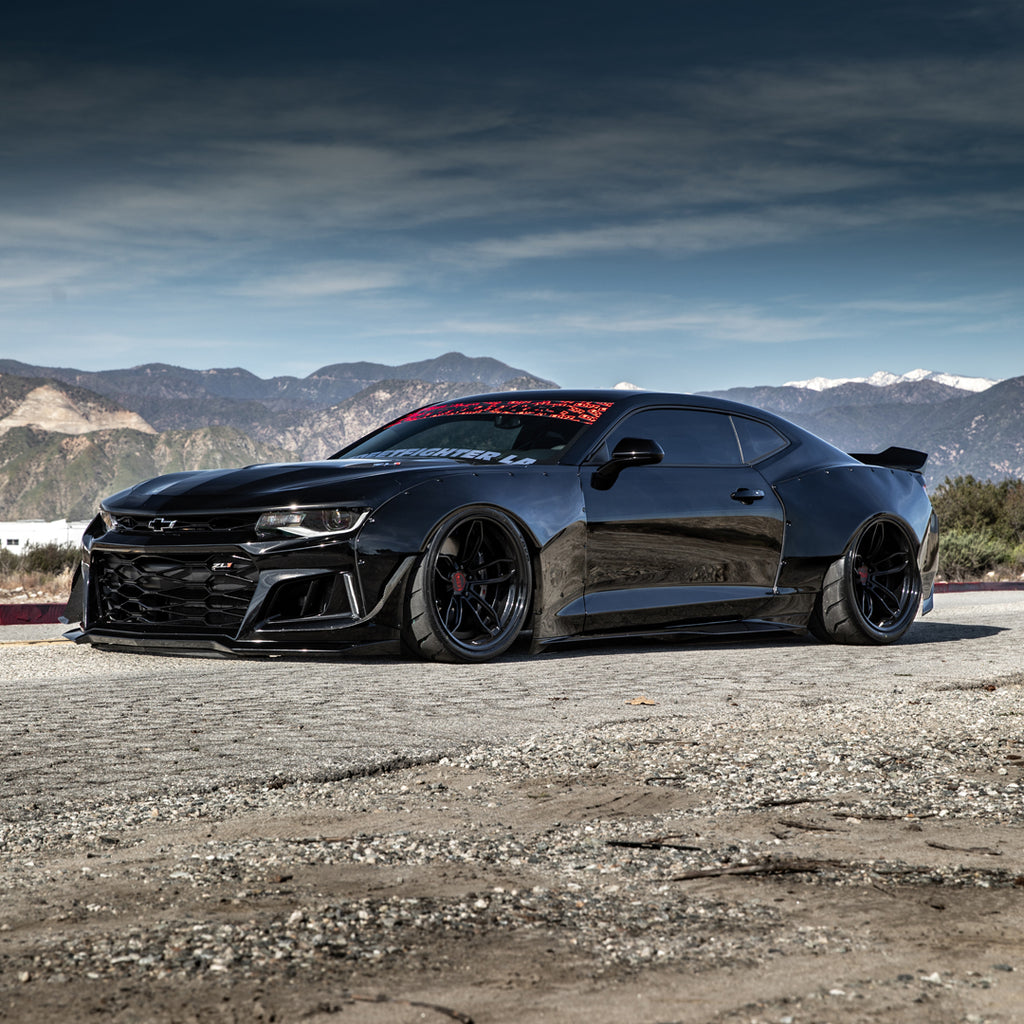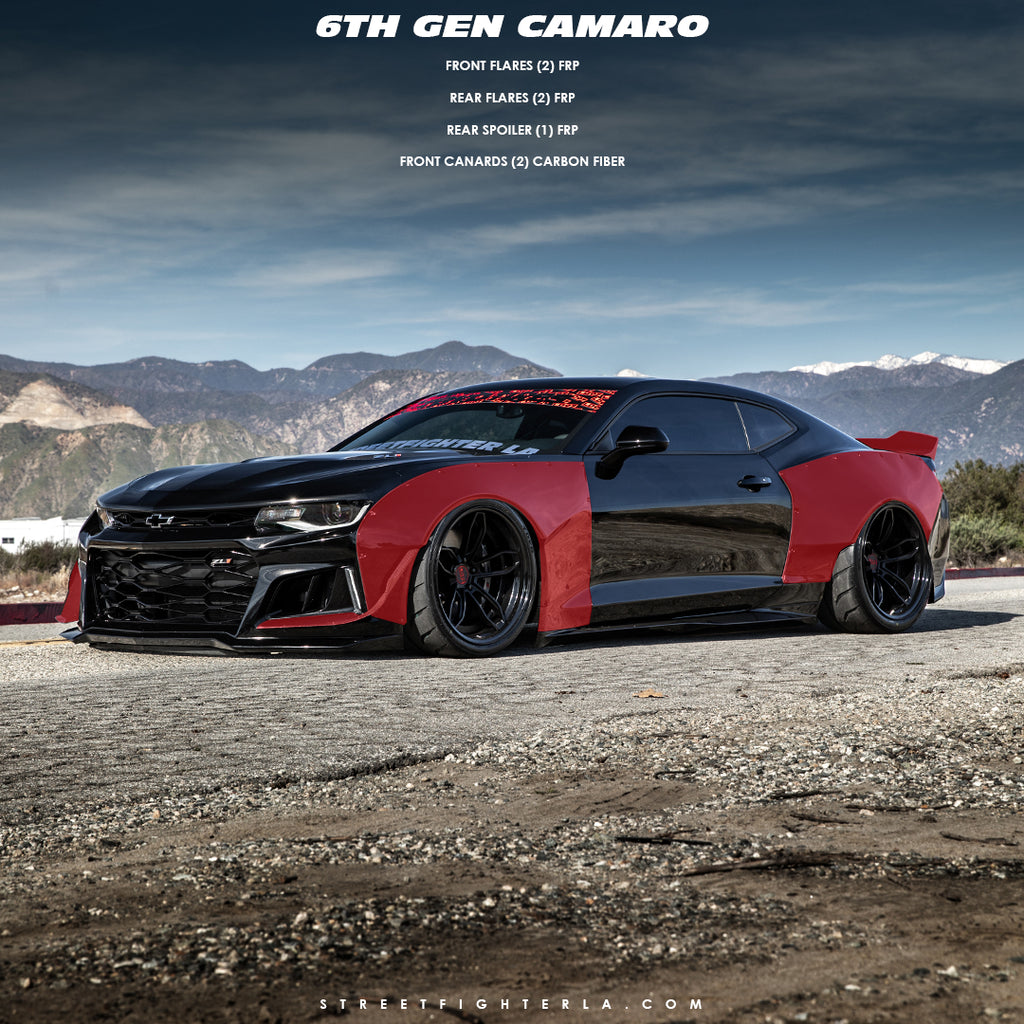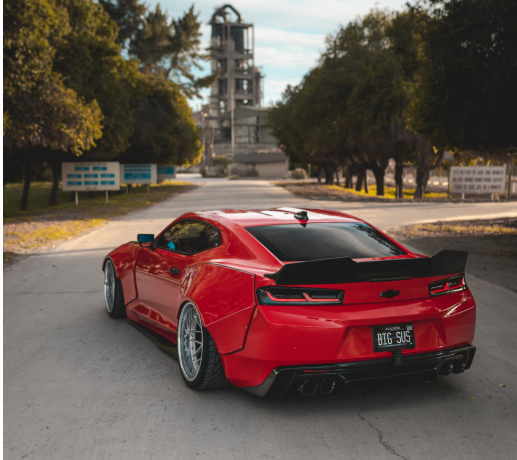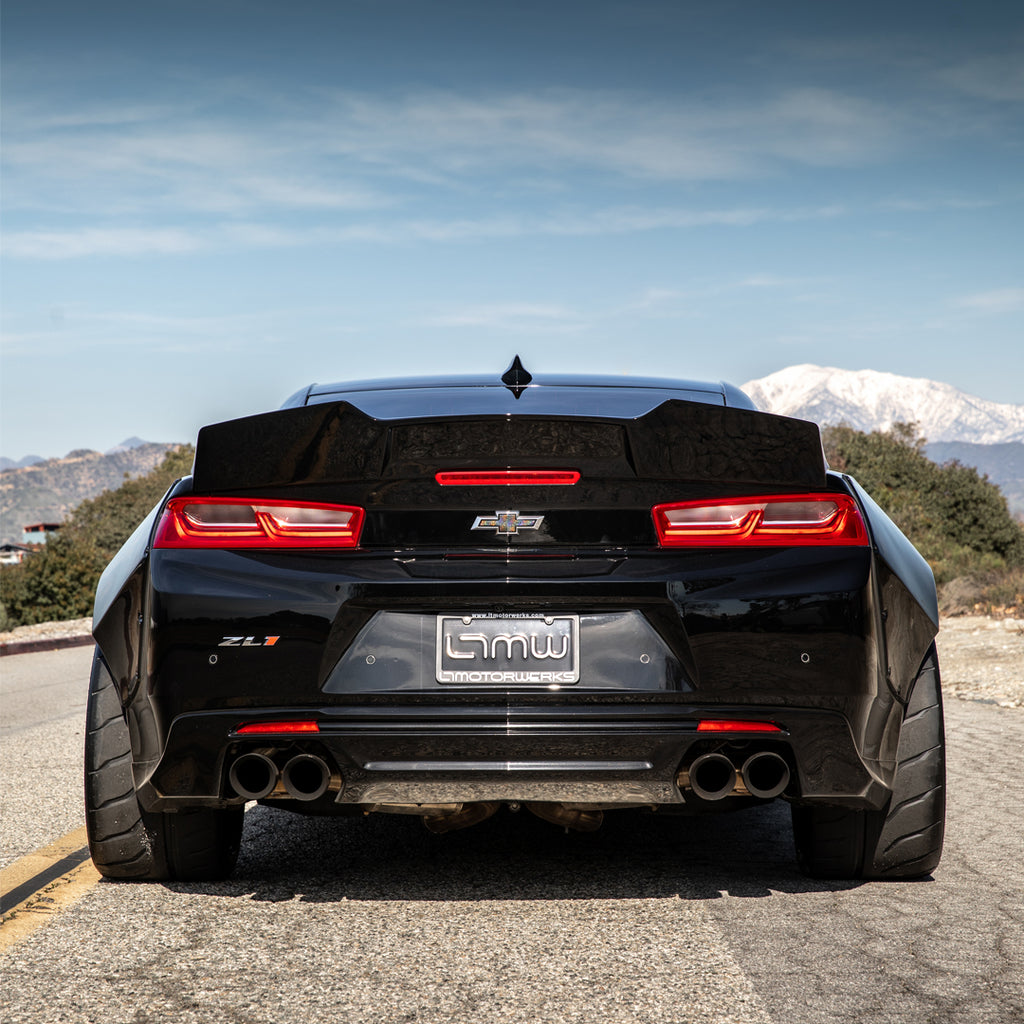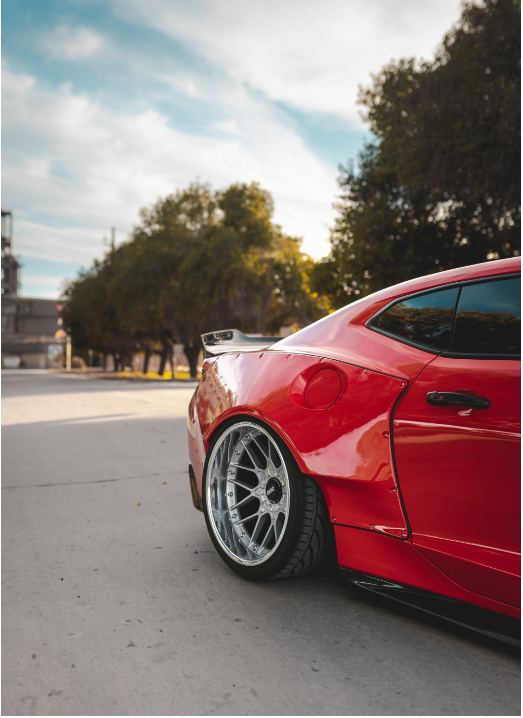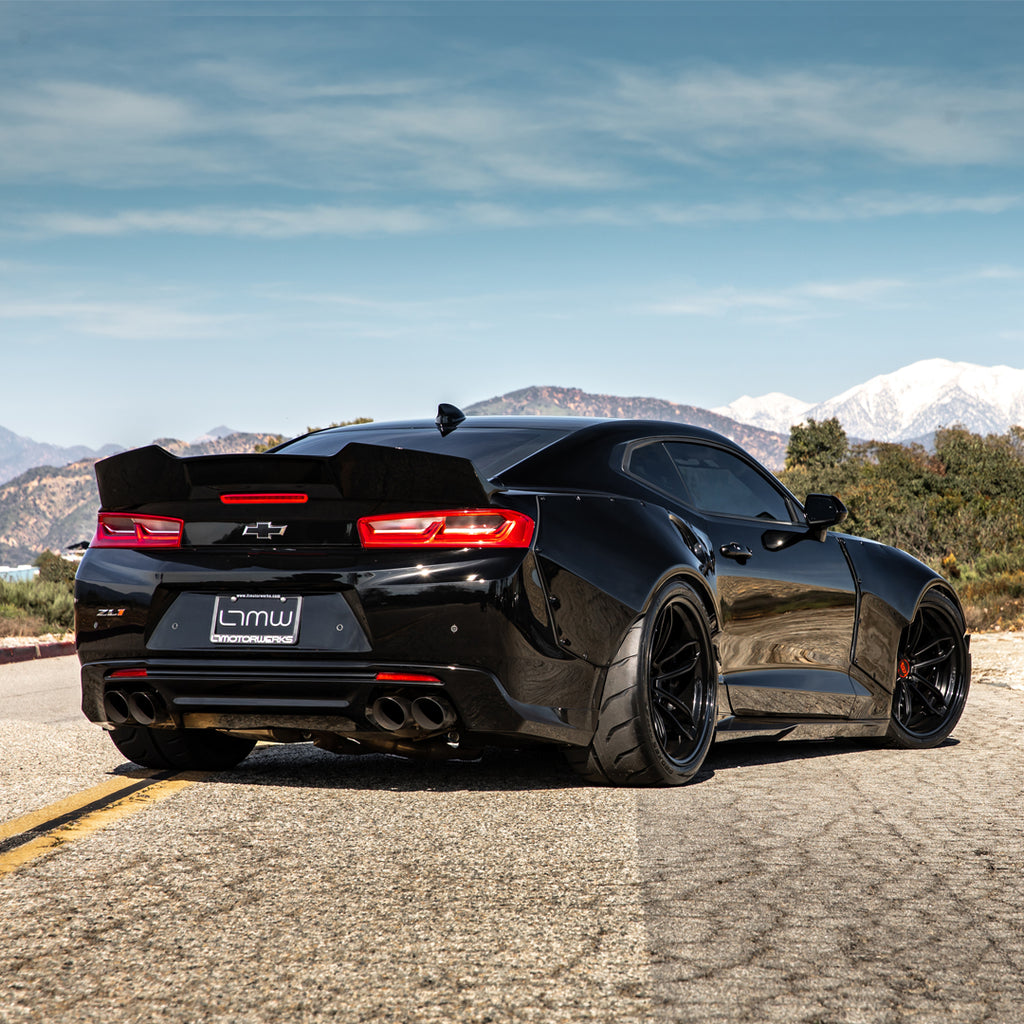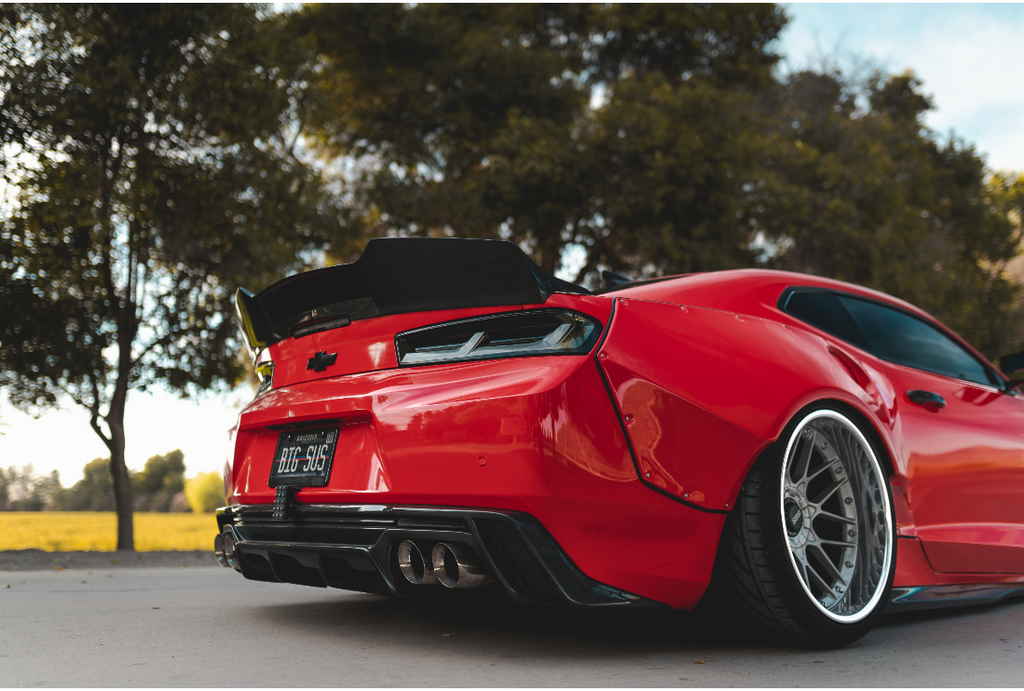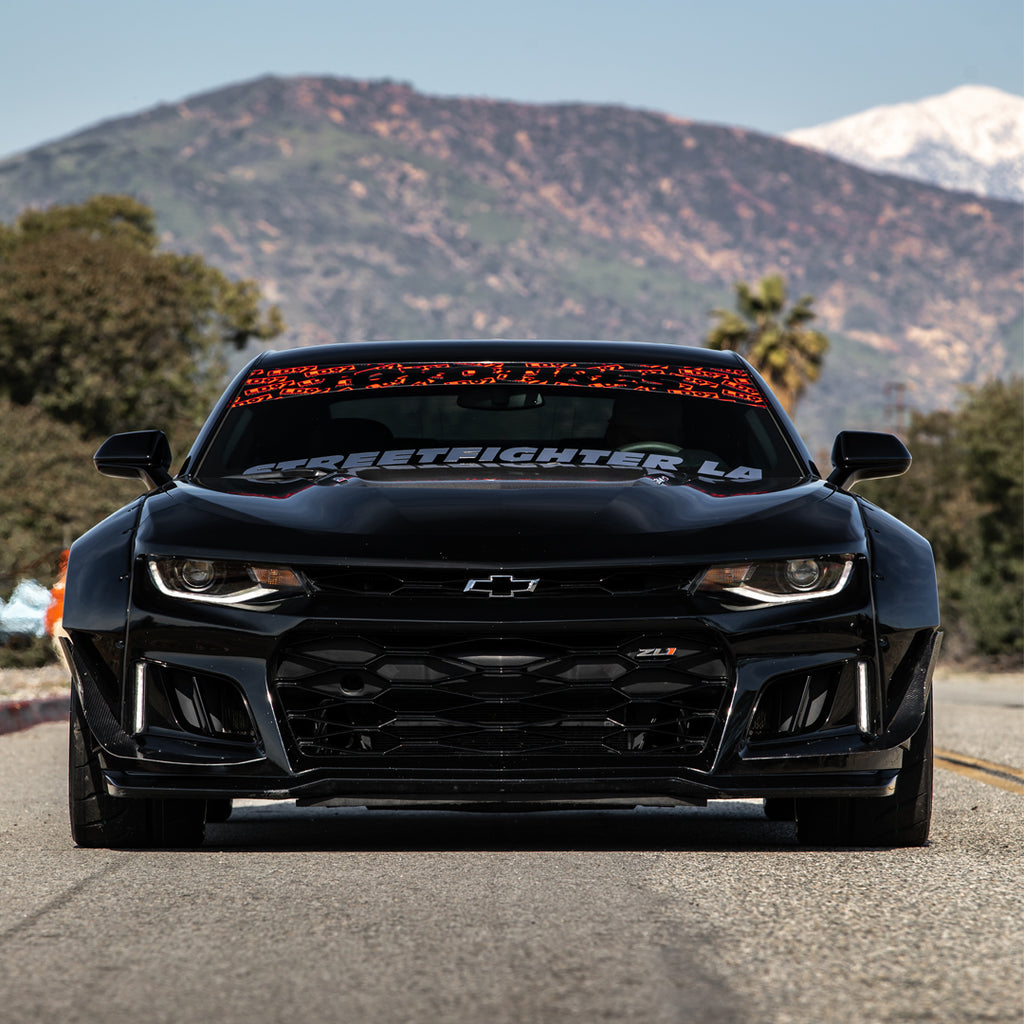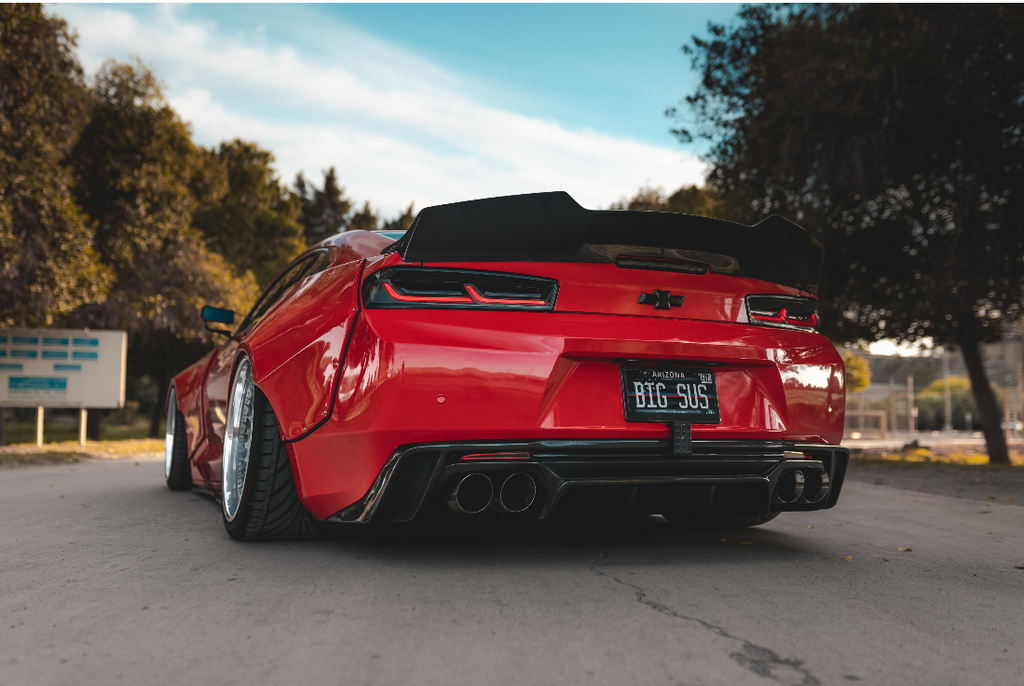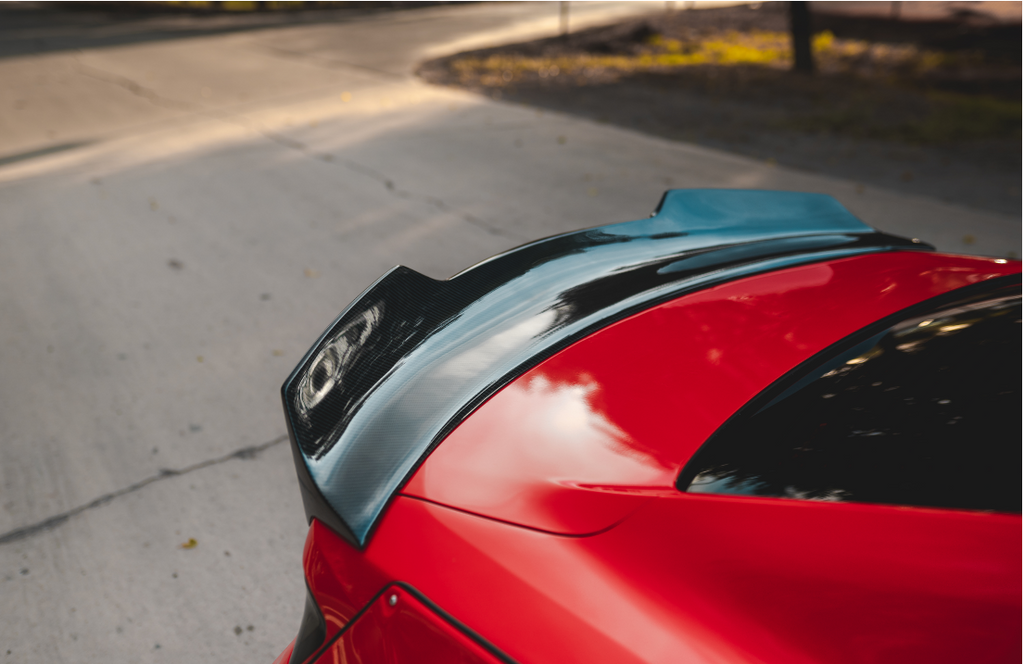 $4,135.00
$0.00
Gen 6 Camaro 1LS / 1LT / 2LT / 1SS / 2SS Full Kit
Includes: 
Front Flares (2) FRP
Rear Flares (2) FRP
Rear Spoiler (1) FRP
(Rear Spoiler Carbon Fiber Option Available + $300 - contact us before ordering)
Designed by master automotive designer XIX and SEMA debuted, STREETFIGHTER LA GEN 6 CAMARO AND THE MUSCLE ZL1 WIDE BODY BASE KIT brings ultra-muscle design and performance to upgrade the incredible OEM sixth generation of this classic high-performance car. The bolt-on or mold-on front  and rear flares add solid expansion for improved torque, wider wheels improved aerodynamics and  overall better stance. The rear set up allows a strong wheel and tire upgrade providing greatly improved traction and launch. The custom/ aggressive rear spoiler adds strong downforce to the rear and pushes it directly to the wheels and visually muscle-up the OEM design. 
MADE IN USA
Typically in stock